Drink Tanks is a new boutique service offering premium bar units and bespoke builds. We're a team of experienced bar owners and expert joiners specialising in crafting mobile bars – as well as building and refurbishing nightclubs, pubs and restaurants.
It is the original ideas from our clients that inspire us to create exceptional and visually striking bars for any event. With ambitious, creative focus, we craft bespoke and innovative solutions that go beyond expectation.
We provide units for: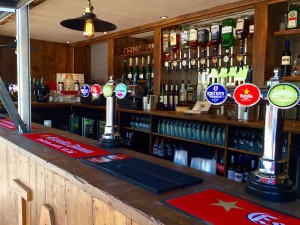 Festivals
Summer parties
Project launches
Race days
VIP events
Weddings
Conferences and corporate events
Press events
Champagne bars and dinners
Sporting events
Red carpet events
Brand promotions
And more…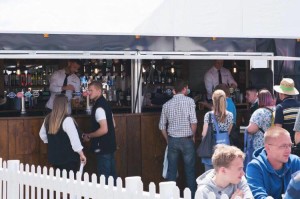 Our units house the highest quality cellar equipment and fonts. With an extensive selection of products, working with several of the countries leading breweries and wine merchants.