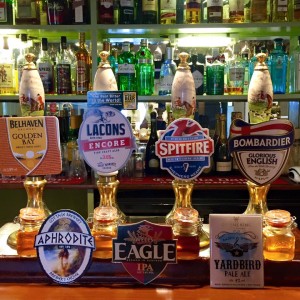 We feature 4 real ales on our pumps, As a Freehouse we have the freedom to sell the beers we like – We have four real ales on tap.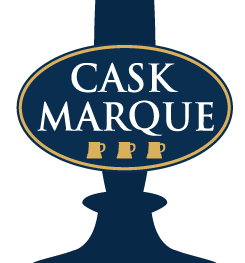 Charles Wells, Cottage Brewing, Greene King and Lacons are 4 of the main breweries we use for our ales. Recently Cask Marque accredited, our cellar man takes great pride in keeping and delivering our beer products to the pump in the best possible condition so that you can enjoy them at their best.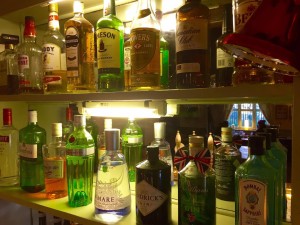 As a free house w
e're able to buy a wide Variety of wines and spirits and we have a fine selection for all occasions. Food is central to what we do with our former Michelin chef creating a menu of classic and new dishes (check our specials board) We've created a new wine menu for all tastes and a fine selection of gins, scotches, brandies, bourbons and vodkas. Push the boat out with a bottle of Bollinger or Dom Perignon champagne!